POTD - Hidden Messages Revealed
I turned up the color on the photo of this Savannah, GA building so that I could see the faint markings of the advertisements from the past. Since I can't read most of what's on the building it almost looks like it's been written in a foreign language.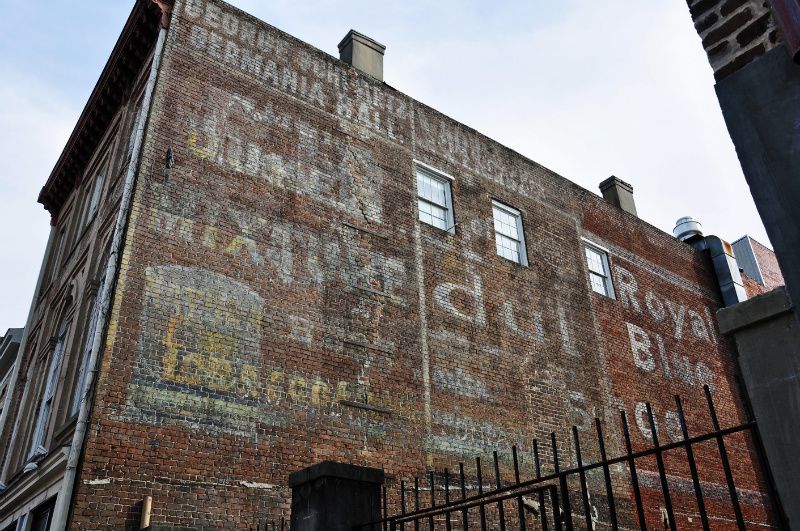 This is the building without the enhancement. You can click to enlarge it. My first double photo in a photo of the day - but since it's the same photo I'm going to let it slide :)
Enjoy!
Kristin