When I looked at the photos that I've taken the past few days I noticed a common thread running through all of them.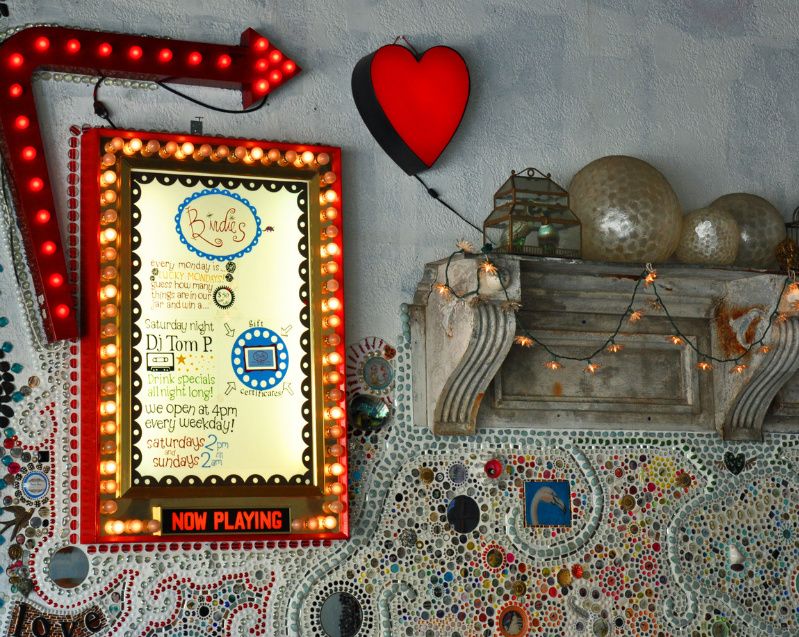 Red. Lots of red.
The above shots were taken in the 5 Points area of Jacksonville. This was an outdoor patio - Love the whole thing, but that mosaic is very cool!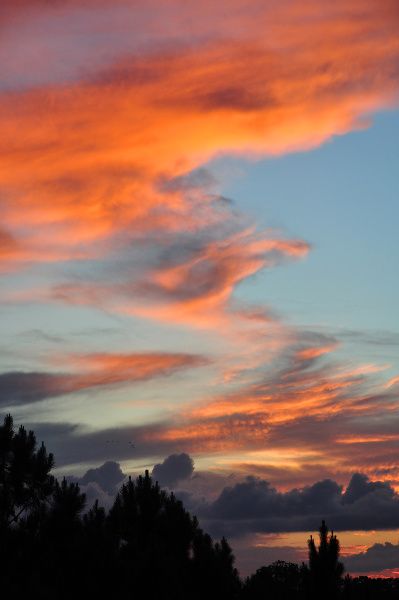 This sunset was daring me to take the photo. I was at the kitchen sink doing dishes while the sky just kept getting brighter and brighter. Yellow, red and orange more and more brilliant. I finally had to dry my hands and go to my computer room and take the photo from that window. The view from that window was even more spectacular than the view from the kitchen window.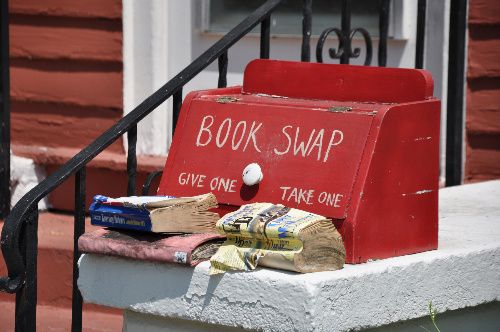 I walked by this house with a couple of friends today and one of them pointed out this box sitting next to the front steps. I think the books in front of the book swap box have been there quite along time. I didn't open the box to see if there was a book inside that I wanted, but I have to say that I was quite bummed that to see that copy of Lonesome Dove rotting away in the sun and rain. I'm going to have to bring some books next time I come this way!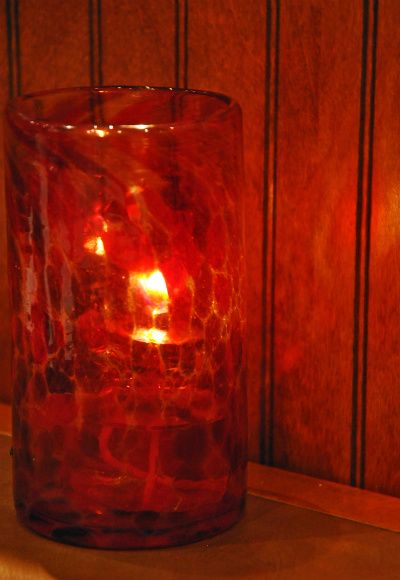 As I was sitting in the booth for lunch today, I took a few photos of the candle on the table... it was red, too!

I thought when I posted this on Thursday that I wanted this to be the
Sundays in My City
post - but I just couldn't wait --- so, today, Sunday, I decided to make this the SIMC post anyway. Thank you
Unknown Mami
for the the day of traveling around the globe.
Hope you enjoyed seeing red today!
Kristin