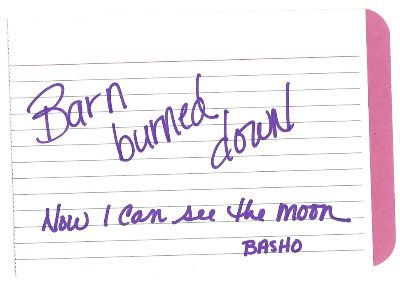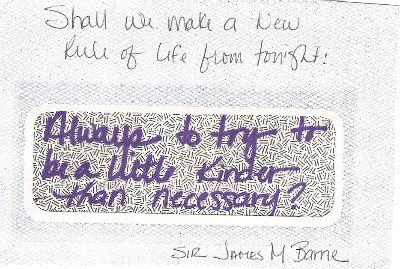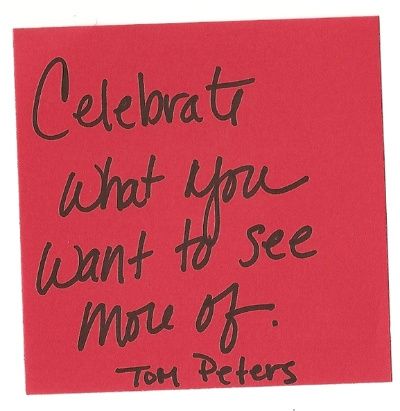 I had these three quotes in my office and I thought it might be nice to just scan them and post them here on my blog. All three of these pulled at me in some way, so I wrote them down. I think I have a few hundred quotes, notes and conversations that I've collected.
Sometimes I think about writing my blog posts out in long hand and posting them. I like my handwriting and it's so much more personal when you receive a handwritten note. I feel my blog is like a handwritten note to everyone who stops by, but it's all typed out in these very perfect letters.
perfect.
I'm far from perfect.
It is much easier to read on a day to day basis though, so I'll continue to type.
But every so often, I'll put on here something that I've written out in longhand.
It might be fun.
Have a wonderful week!
Kristin