Photo taken in the sculpture garden in Daphne, AL
I have missed several Fridays in a row for my
Friday Fragments
, so I decided to pull out a few things that I had been saving and do a Sunday Fragments!
I'll start with the current conditions --- It's pouring rain here in Gulf Shores, AL. I looked at the weather radar hour by hour and one of the hours said 100% chance for rain. Hmmm, I think we are going to get wet today. I'd like to take a shower inside before I get soaked outside, but I can't shower when there is a lightning storm, so I'm waiting.
"¨"°º¤ø"¸ ¸"ø¤º°"¨"

Photo taken in the sculpture garden in Daphne, AL
Raise your hand if you are a fan of grilled cheese sandwiches! me me me!! I stumbled up on this beauty a few weeks back. For the true Cheese and Bread only crowd this might be pushing the envelope a bit, but if you like to experiment the
Grilled Cheese Academy
may be a wonderful adventure! Enjoy!
"¨"°º¤ø"¸ ¸"ø¤º°"¨"
My mom has had this quote as her signature in her emails for the past year. It makes me laugh each and every time!
"I went to a restaurant that 'served breakfast anytime', so I ordered French Toast during the Renaissance." Stephen Wright
"¨"°º¤ø"¸ ¸"ø¤º°"¨"
Can you imagine?!!!
Yellow Curved Fruit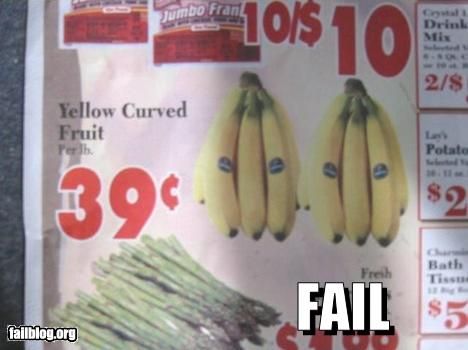 "¨"°º¤ø"¸ ¸"ø¤º°"¨"

Free Printable card -
Just because...
from Suzy Jack via Creature Comforts
Let us lay in the sun
- found over at It's Mary Ruffle
Sliding Clock
"¨"°º¤ø"¸ ¸"ø¤º°"¨"

Have you ever gone to Amazon.com and looked up something silly or searched for a gift for someone in your household and then when you came back to the site days later the Amazon site gives recommendations based on your last searches???
Maybe you don't want your kids to know what you got them for their birthday and they are on Amazon and see your previous searches. Well Dave over at
Ask Dave Taylor answers the question -- How can I remove that information?
It's something very good to know and really quite easy.
"¨"°º¤ø"¸ ¸"ø¤º°"¨"

Have a positively wonderful Sunday or Monday or Tuesday...
Kristin