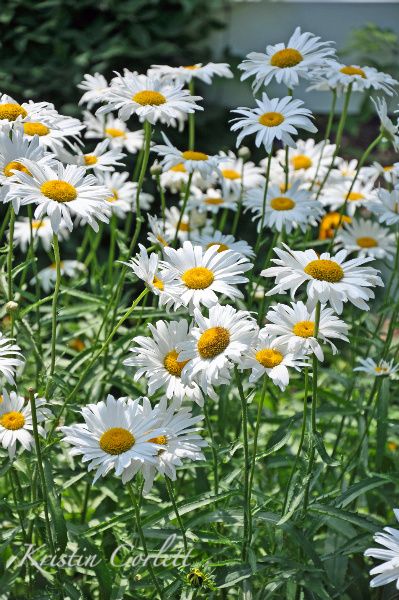 POTD - Happy Mother's Day
I couldn't find any photos, of mine, where I'd taken spring flowers. I guess that's probably because I am rarely back in Michigan in the spring to take any. I did find this photo of some daisies that were in my Mother's yard, so I believe this is the perfect compromise.
This year I sent my own mom and Tom's mom flowers. Tulips. It's rare that I send a gift on Mother's Day. It just hasn't been what I've grown up doing, but the tulips were calling to me :)
So Happy Mother's Day to you, to yours, to a mom that you know - anyone who celebrates the day.
Kristin